The Immersion experience gives our students the opportunity to broaden their world view by experiencing and appreciating other cultures and perspectives. 
The Year 11 students who travelled to either India or Thailand/Vietnam over the break have some incredible stories to tell.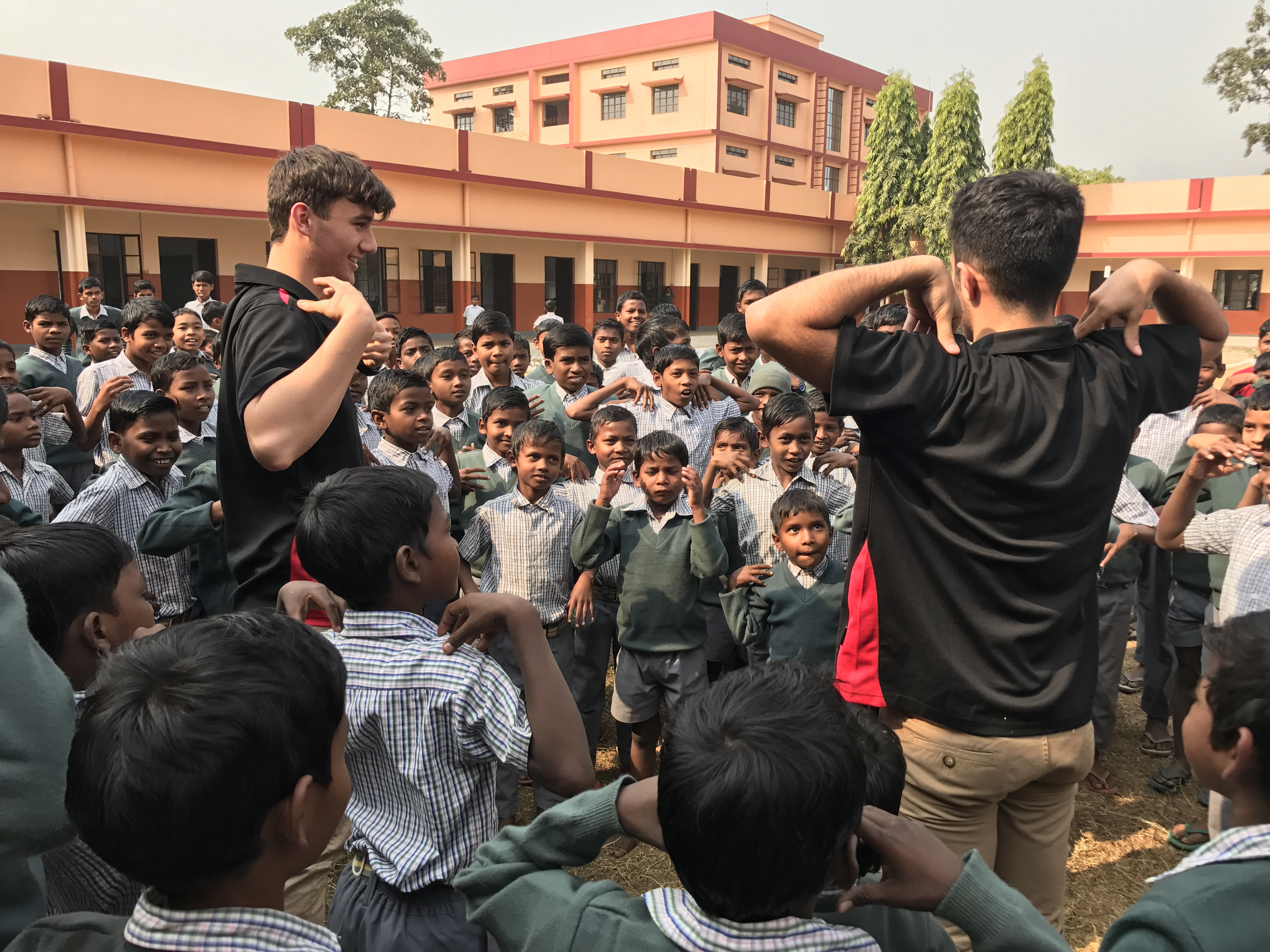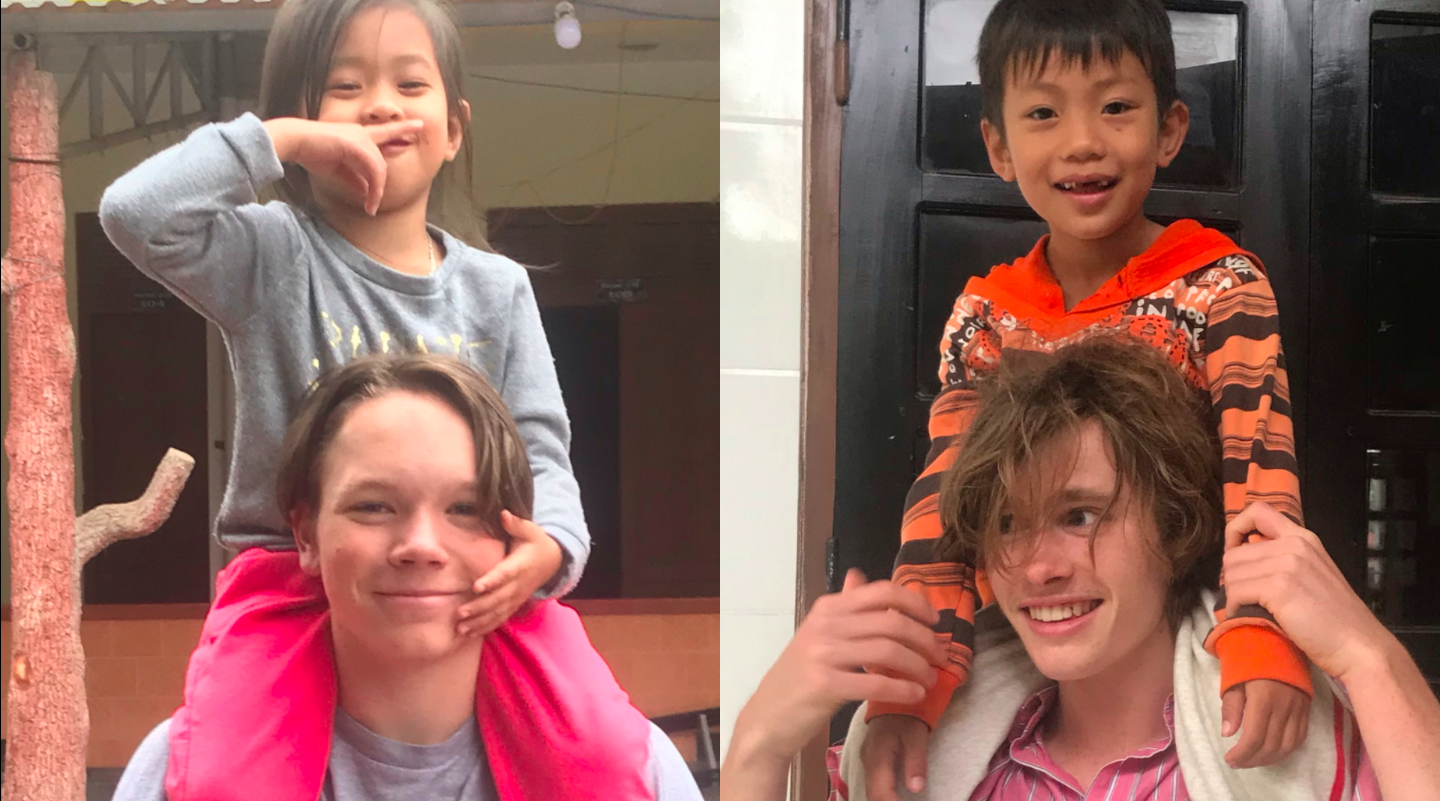 Through meeting Old Xaverians in Hazaribag, India, the students deepened their understanding of Jesuit history and the commitment and sacrifice of those before them. The schools they visited provided an insight into the importance of education for the Santali children of the Hazaribag province.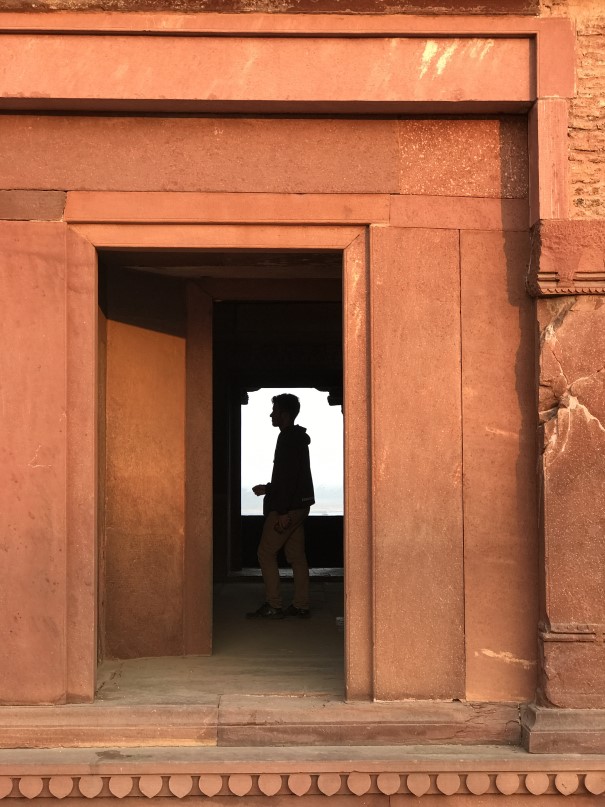 Those who met with the Karen children in Thailand and worked with the nuns in the Vietnamese orphanage were also able to learn about other cultures and deepen their understanding of self and others.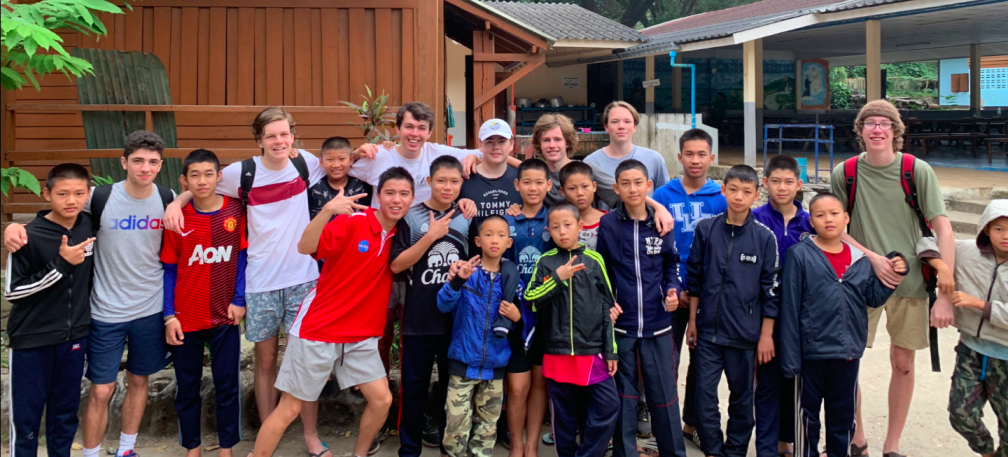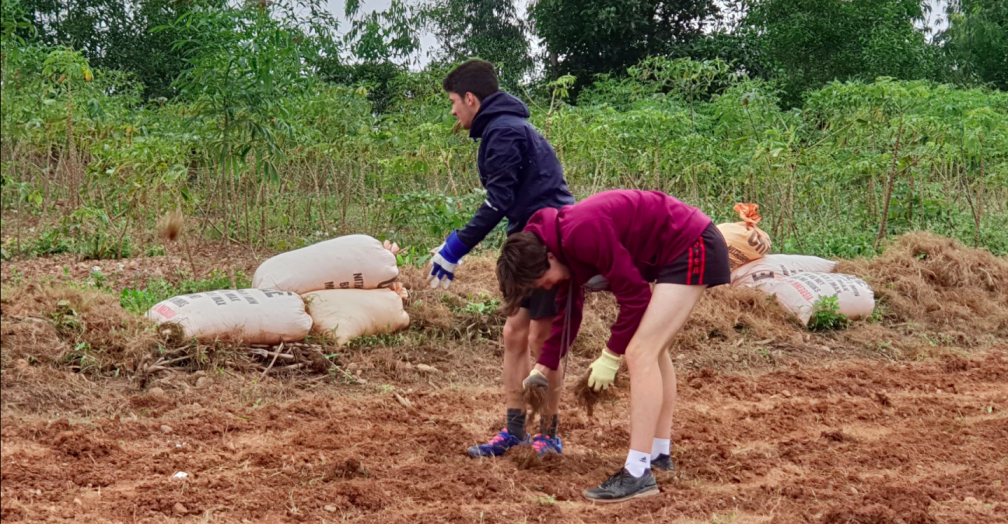 Christine Fonseca
Head of Faith and Service
Immersions: