The world is changing – and Xavier is changing with it. 
We are Building the Possible.
Accessibility to a Jesuit education is important to us at Xavier College.
We celebrate the diversity of interests and abilities in all of our students, and we understand that every child is different. Within their unique being lies their capacity to be discovered, challenged and enhanced.
Our pursuit of excellence in all humanity, caring for the individual and the whole person in order to form men and women of faith who engage critically and work for justice in the world underpins our perspective and actions. This is anchored in our guiding principles.
Opportunities to prospective and current students
Our commitment to inclusion and understanding also extends to the care we provide for our current or prospective families for whom our fees might represent a financial barrier or who might encounter necessitous circumstances and require fee assistance to maintain their Jesuit education at Xavier. Means-determined support is possible where funds might be available and upon application.
In association with the generosity of the Xavier Foundation, the College is pleased to be able to offer a number of scholarships and bursaries. 
---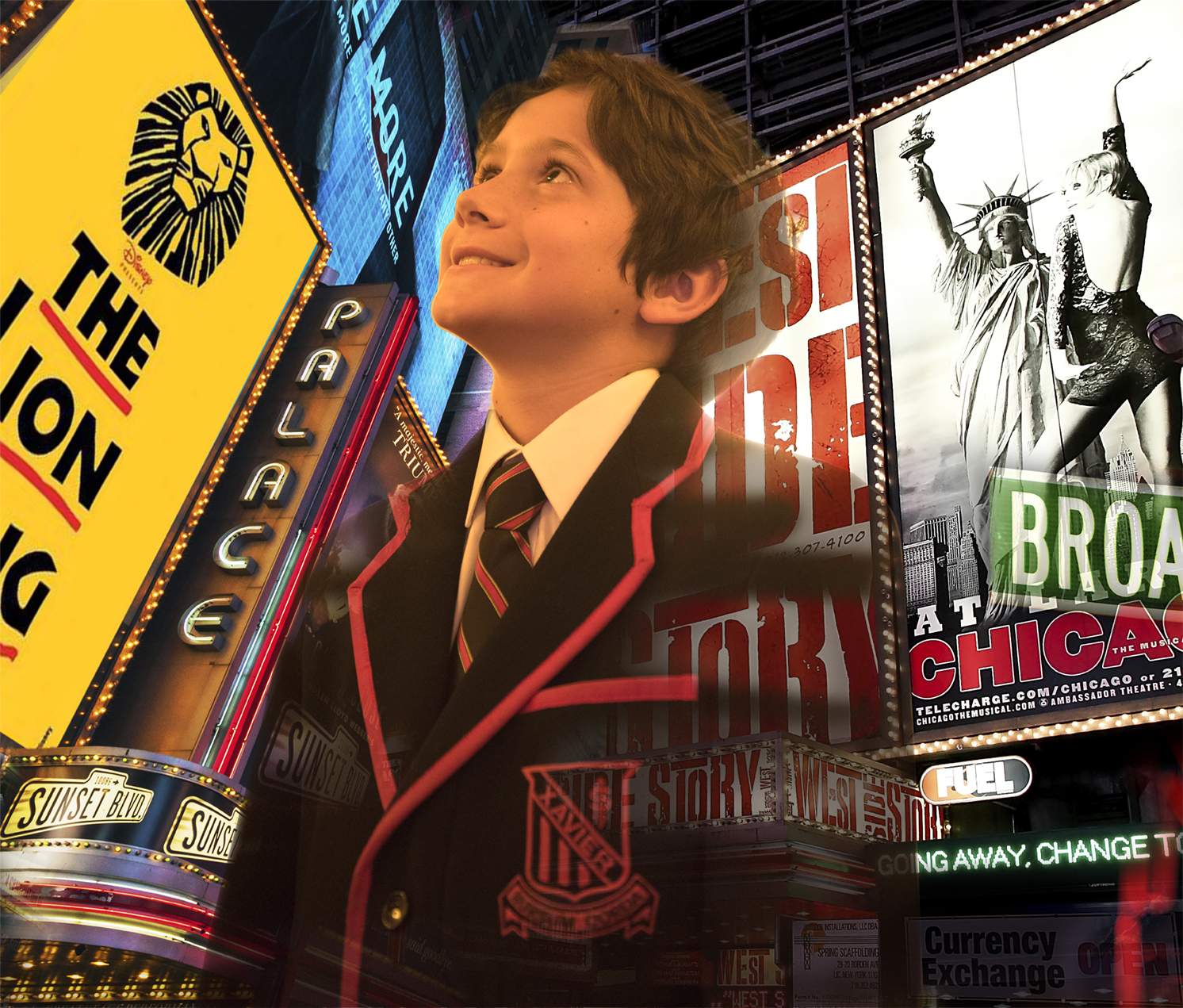 Scholarships are offered after the annual application period, typically around February, for the following year. Outside this window, we encourage those interested to familiarise themselves with our scholarship options. Scholarships are available Year 7 and are available in the fields of:
Information about our Bursaries is available here.
For further information, contact admissions@xavier.vic.edu.au.