Mission and Introduction
The Xavier Social Justice Network (XSJN) aims, through its actions, to bring about change in the world. The XSJN came about because of the desire of a group of like-minded Xavier parents and staff to do something about the injustice they saw in our world and to model to their children an action in response to injustice. They envisaged that combining skills and resources within the School community of Xavier College could make a difference to the lives of others and help address some of the injustices in society.
Our XSJN Mission is to work within the spiritual tradition of the Jesuits. This tradition calls us to live a faith in which social justice is at the heart. Our inspiration is Jesus Christ. As Christians we seek the common good for all, recognising the dignity of each human person, and especially focusing on those who are excluded from opportunities due to injustices in society.
We seek to engage the wider Xavier College community – Old Xaverians, current parents and their families, past parents and staff – in becoming compassionate and reflective men and women who are committed to serving those in need through direct service and through raising awareness about social justice issues.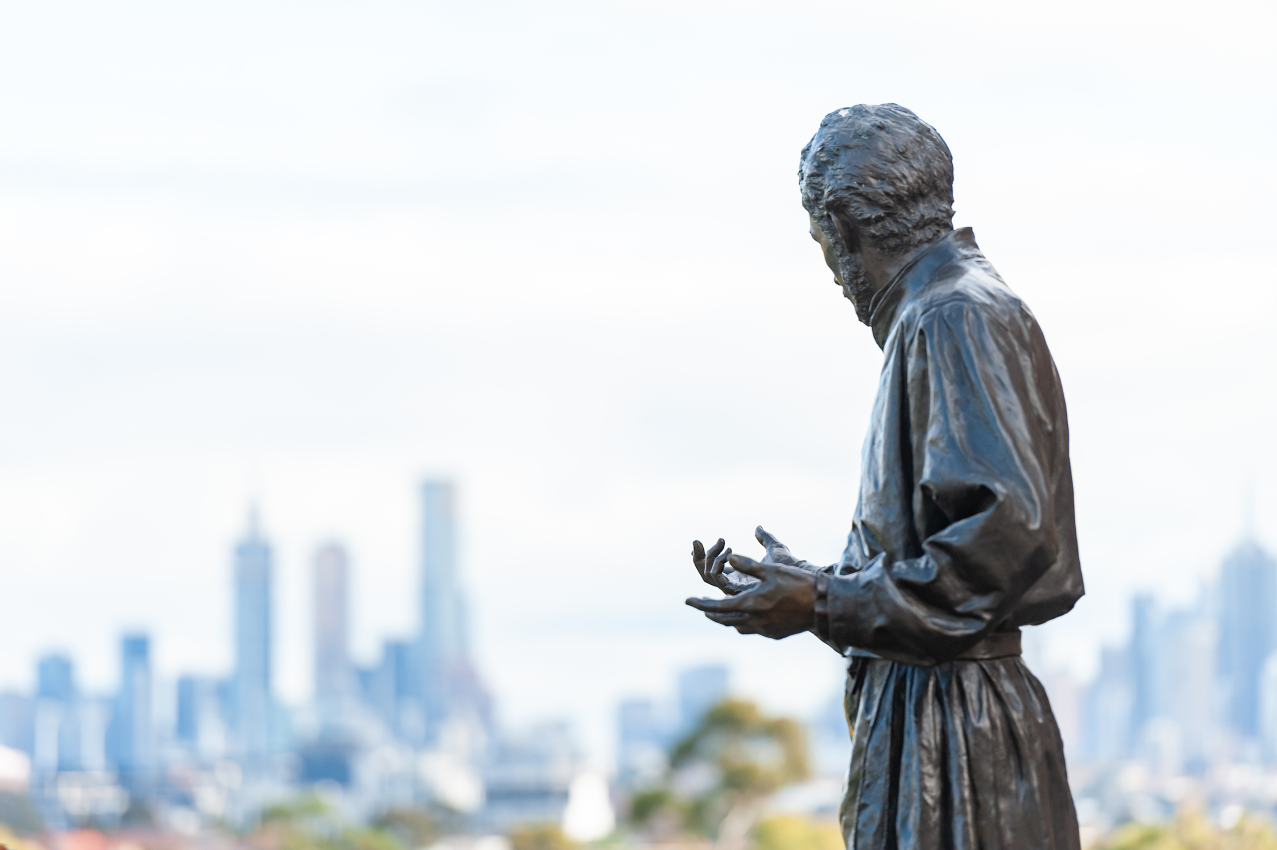 Volunteer Opportunities
The Xavier Social Justice Network invites the Xavier College community to engage in volunteer work with social service agencies which support vulnerable people. These agencies are chosen carefully by the XSJN Committee to ensure that they are in line with our mission and values and will be suitable for our volunteers. Our volunteers are always to be engaged in a way that is primarily relational, taking account of the full dignity of the person they seek to serve. The Network also offers opportunities for volunteers to reflect on their experience and so as to deepen their understanding of their commitment.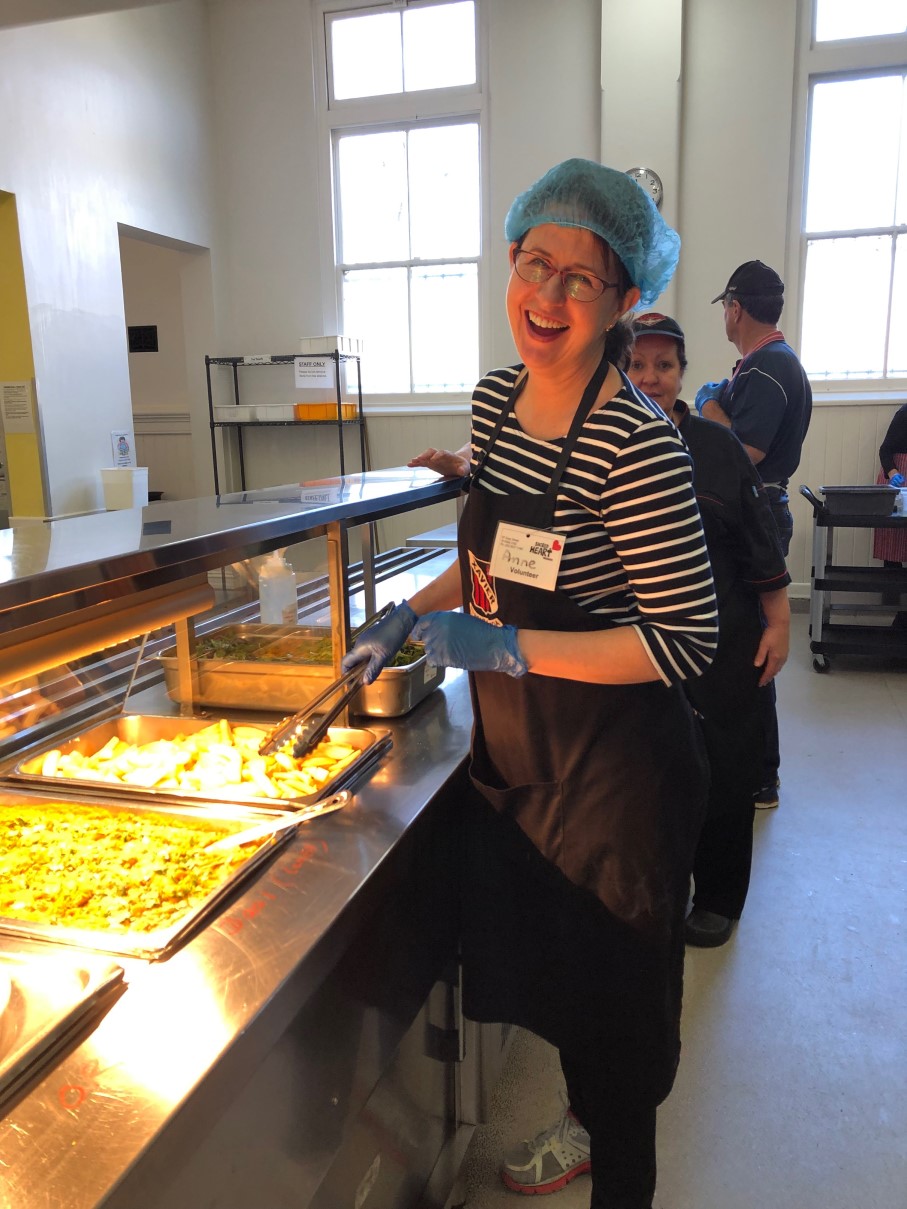 The partner agencies and their volunteer programs include:
Jesuit Social Services: We respond as needed to the diverse programs offered by JSS.
Sacred Heart Mission in St Kilda: Preparing and serving meals to support people attending the Dining Hall. Offering friendship to women attending the Women's House.
St Mary's House of Welcome: Preparing and serving meals to support people attending the Dining Hall.
St Vincent de Paul Society: Preparing and serving meals on the Soup Van Program in various operations across Victoria, or at the Friday Night BBQ in Collingwood.
Brigidine Asylum Seekers Project: Offering friendship and support, at mutually convenient locations, through their Teaching English Program.
The Haven in South Yarra: Providing friendship and support to residents through their Companionship Program.
Free to Feed in Thornbury: Assisting refugees and new migrants with cooking classes and facilitating conversations as a Cooking School Assistant.
Educating First Youth Foyer in Broadmeadows: Provide mentoring to young people at risk of homelessness.
River Nile School & River Nile Learning Centre in North Melbourne: Supporting disadvantaged refugee and asylum seeker women enrolled in the Centre's English Language Program.
Wellsprings for Women in Dandenong: Providing support to programs run by the agency for vulnerable and isolated women, especially English language tutoring.
Refugee Legal: Providing legal advice to asylum seekers or administrative support to the organisation through their Migration Agents and Paralegal Support Team.
Melbourne Adult Migrant English Program in Preston: Providing English language tutoring to adults from a CALD background in their Volunteer Tutor Scheme.
Volunteer Gatherings
As a way of bringing our new XSJN Volunteers together, we have customarily organised an XSJN Volunteer gathering each term. These evenings are a chance to bring Network volunteers together, share stories, induct new members and learn about new volunteer opportunities. If you are interested in becoming an XSJN volunteer, we would encourage you to attend an XSJN Volunteering evening.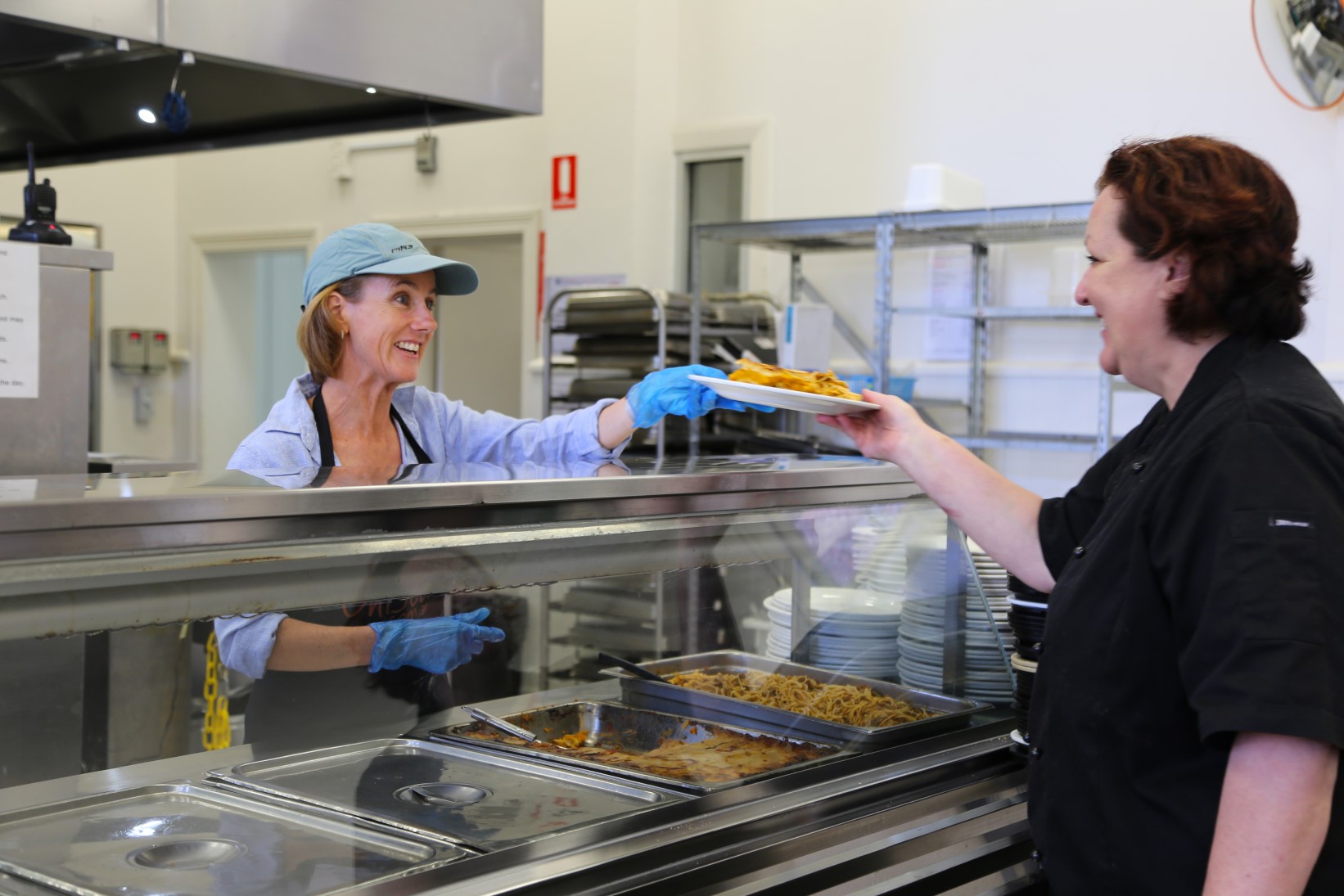 Advocacy Events
The XSJN seeks to help change the structures that keep people in poverty and social isolation. Therefore, the XSJN holds several advocacy events each year to raise awareness on important and current social justice issues and to challenge our understanding of them. This includes the annual Xavier Social Justice Network Dinner in support of Jesuit Refugee Service Australia and the annual advocacy forum, Dare to be Different. These advocacy events always include a call to action and strive to change our participants' understanding of the systemic issues and thinking that creates injustice. "Magis on the margins" is an Ignatian way of saying that we seek to do the most deeply and integrally good thing for and with those marginalised and most in need. Acting thus confronts the issues that are difficult and takes courage. So, in selecting issues for advocacy, we look to confront the difficult issues on the margins.
The XSJN newsletter also serves to inform members of current issues and offers ways for people to get involved to work towards positive solutions. There is no cost to becoming a member of the Xavier Social Justice Network or to subscribe to our eNewsletter. If you would like to subscribe to our regular eNewsletter or to find out more about the Network please contact us:
XSJN Coordinator: Ms Danusia Kaska
Telephone: (03) 9815 4891
Email: XSJN@xavier.vic.edu.au 
Dare to be Different Forums
These annual forums are a much-lauded part of the XSJN calendar and not to be missed. You can learn more about them by viewing last year's forum, held as a series of four interviews here. 
XSJN Newsletters
Keep up to date with all the XSJN activities through our regular eNewsletters:
XSJN Newsletter September 2021
XSJN Newsletter August 2021
XSJN Newsletter April 2021
XSJN Newsletter February 2021
XSJN Newsletter December 2020
XSJN Newsletter November 2020
XSJN Newsletter October 2020
XSJN Newsletter September 2020
XSJN Committee
The XSJN Committee is made up of members of the Network, including current and former parents, Old Xaverians and staff of Xavier College. The Committee defines the strategy of the XSJN and sets the direction of the Network. The Committee works hard throughout the year, including in discerning the themes for advocacy events and the agencies which to partner with. The events and activities of the XSJN are run and supported by the XSJN Committee and its members.
'Year in Review' 2020
Additional Resources