The College is about to launch its new Masterplan. This will encompass the entire footprint of the College and ensure that the strategic vision for Xavier is aligned with the purposeful development of our facilities.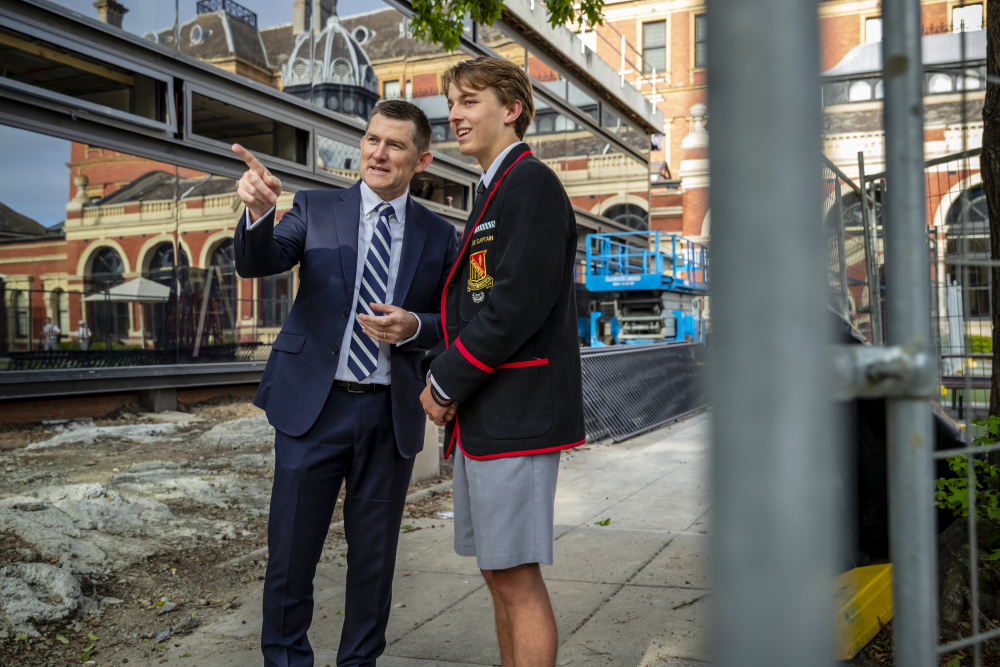 One of the first tangible steps to the Masterplan has occurred with the researched-design and construction of the 'Classroom Prototype' project on the Senior Campus.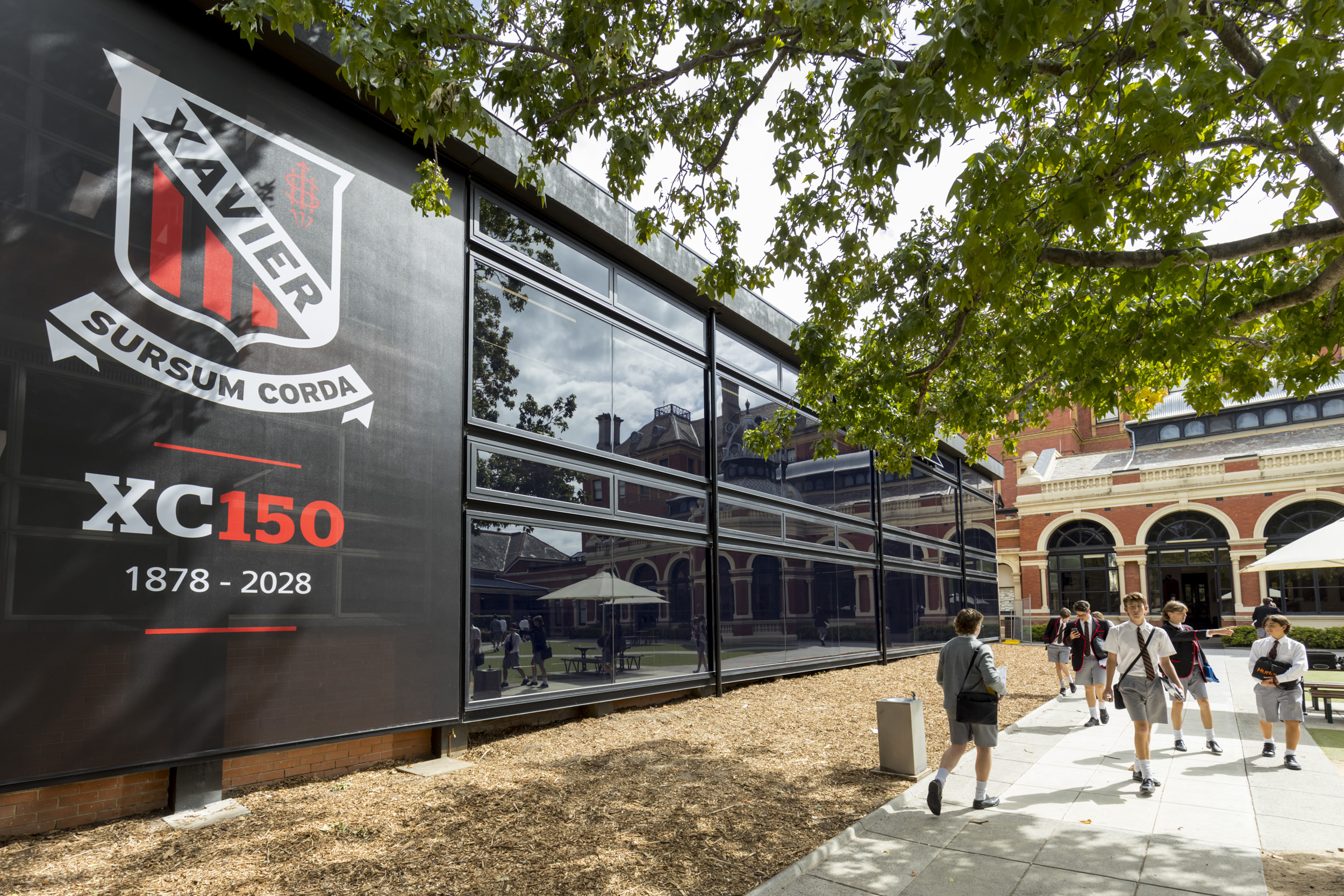 Academic research factors informed staff input and architectural skill to see the rapid renovation of six (6) classroom spaces in a simple 1970s teaching block (Keenan Wing). Given its central location within the teaching and learning precinct, the renovation was designed to be completed within the long summer holiday period to avoid adverse impact on students and teachers. Glass walls were introduced to both the external façade and internal corridor aspects, with dramatic enhancements in light and visual perspectives. New furniture and teaching orientations correlate with significant upgrades to technologies to advance the learning and teaching environment. In addition, two Houses have occupied new pastoral spaces, providing dramatically improved spaces for all students in the House to gather and engage.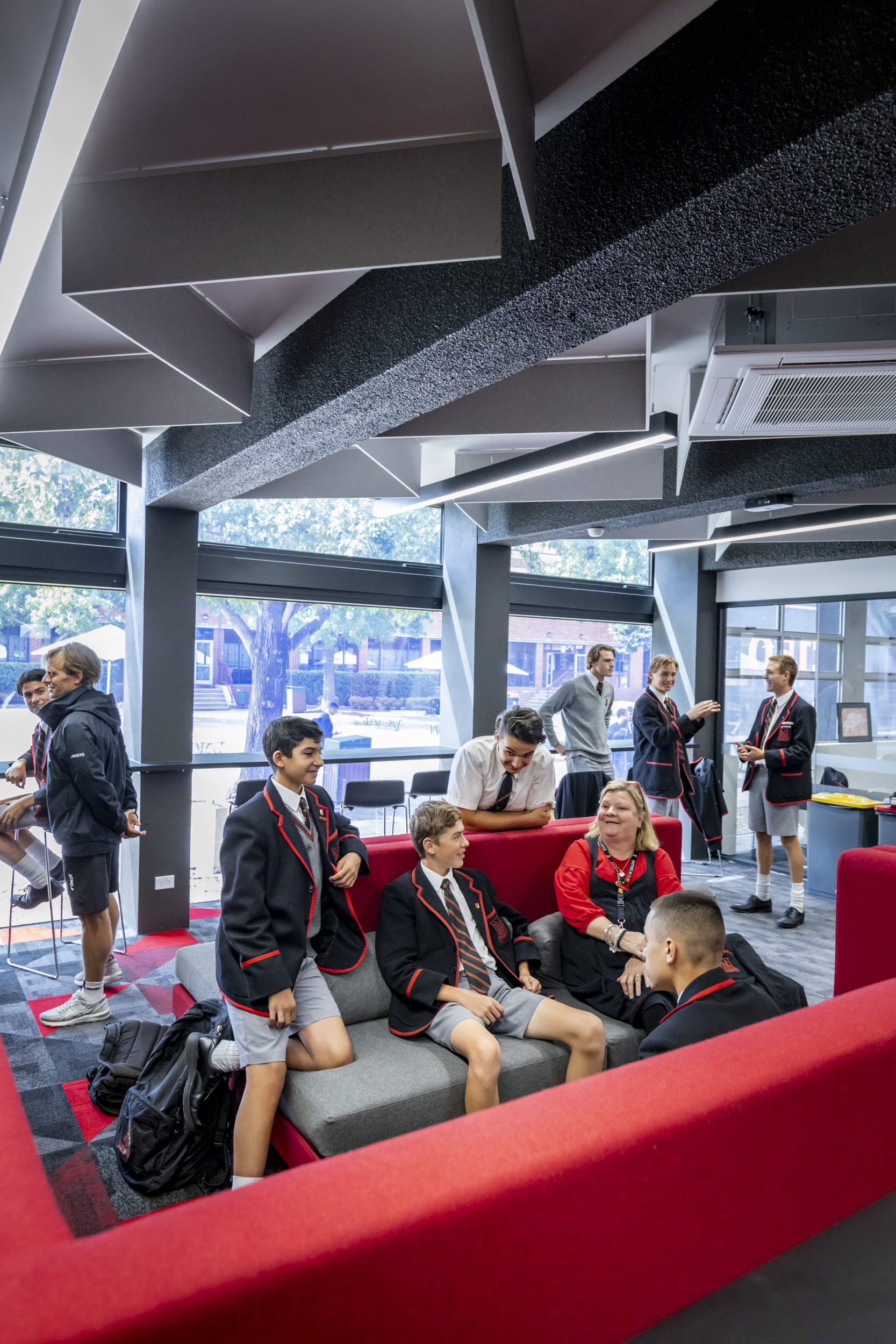 The strategic intent of the project is to learn from all of the advances in the design of these crucial learning and welfare spaces, identifying both positive and negative elements and reflecting on the relative impacts on teacher and student capacity so as to significantly inform the architecture of the remaining spaces across the Senior Campus.
Xavier is determined to provide the best possible learning spaces for our students and our teachers. It remains our intention to have entirely renovated the remaining classroom spaces on the Senior Campus over the next 5 years, again combining inspiring spaces for learning and for pastoral (House) areas.