Our Xavier Experience - Burke Hall

Exploring Burke Hall
Located in Kew, our Burke Hall campus is made up of our Early Years program for students in 3-year-old kindergarten through to Year 4, as well as our Middle Years program for students in Years 5 to 8.
All throughout their education experience, our incredible facilities enliven our students' diverse interests as we encourage them to pursue their various academic, musical, artistic and sporting passions.
Forming the Whole Individual
As part of the Jesuit ideal of 'cura personalis', Burke Hall staff focus on the care of the whole individual. We believe nourishing our students' heads, hearts and hands to be vitally important in their development.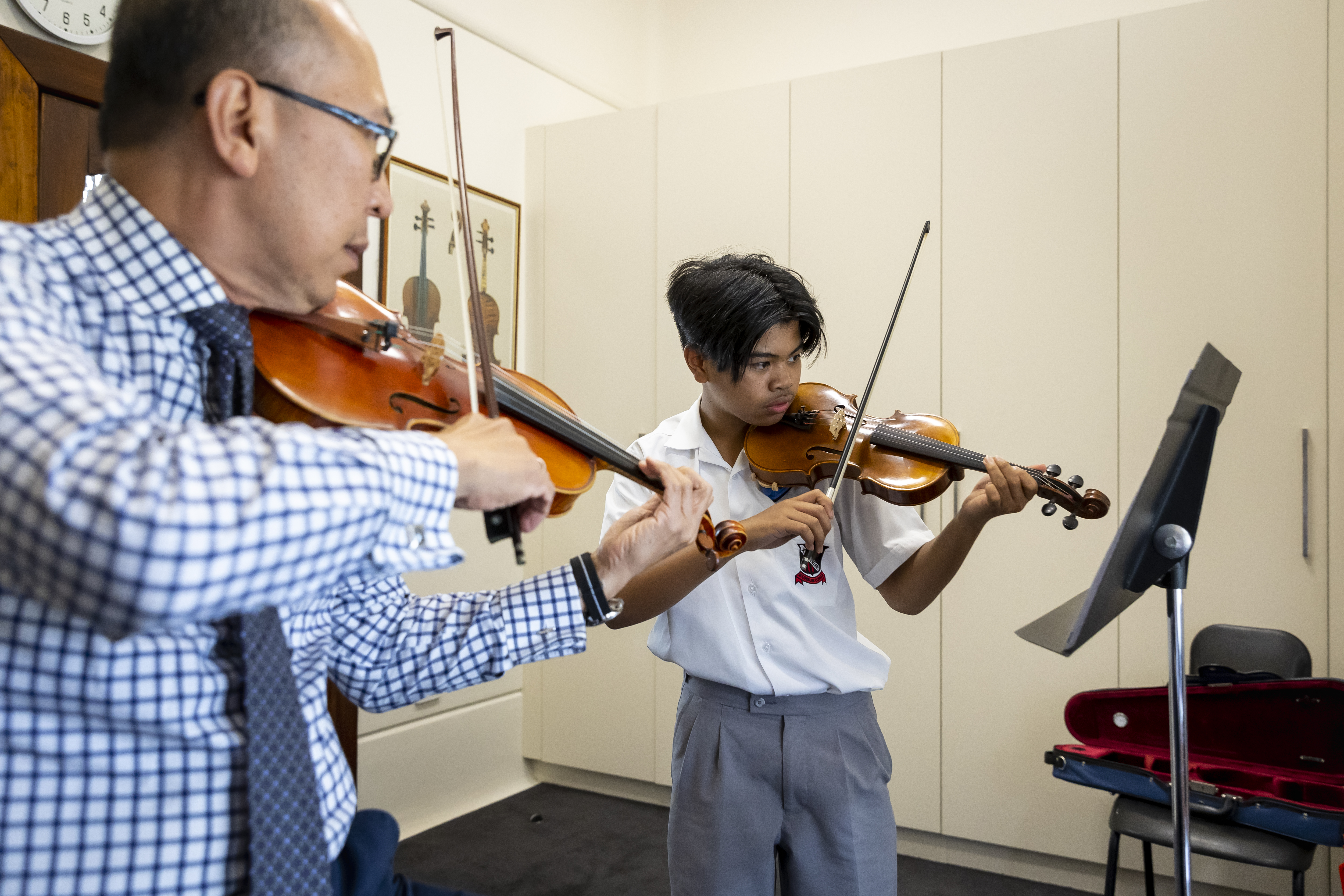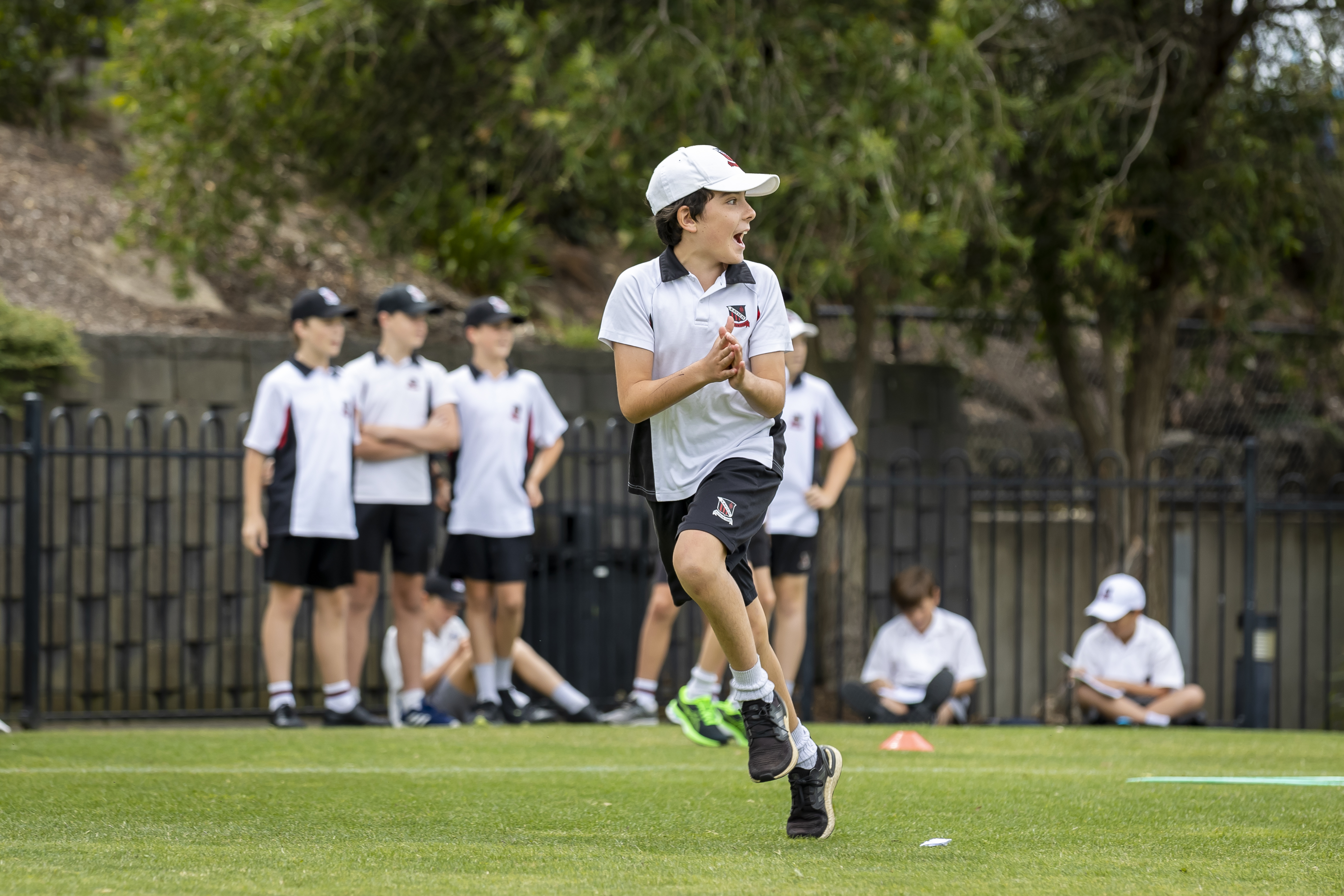 We consider the individual needs of every student in our care and strive to support them in every way we can throughout their intellectual, spiritual, moral, physical, social and emotional formation.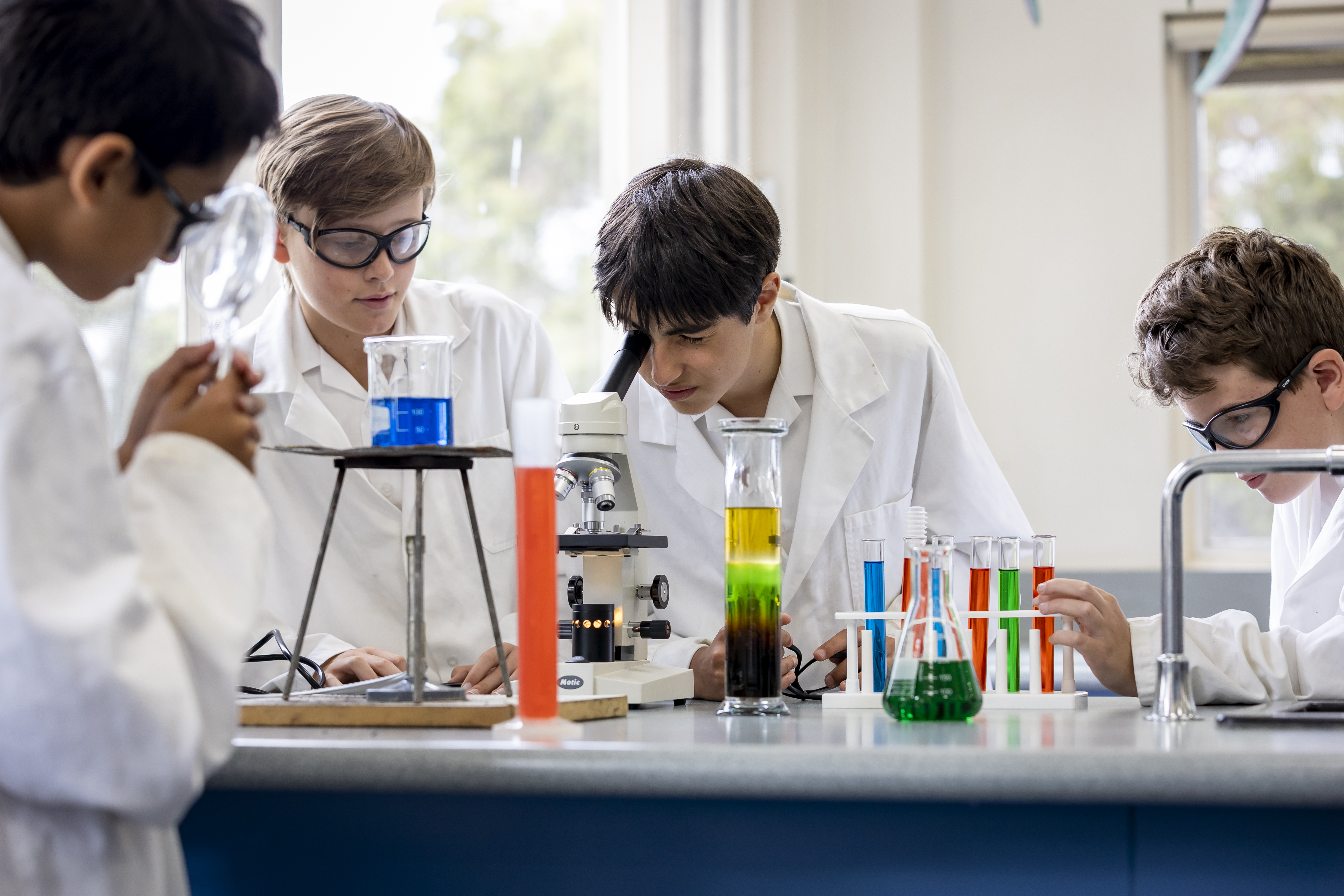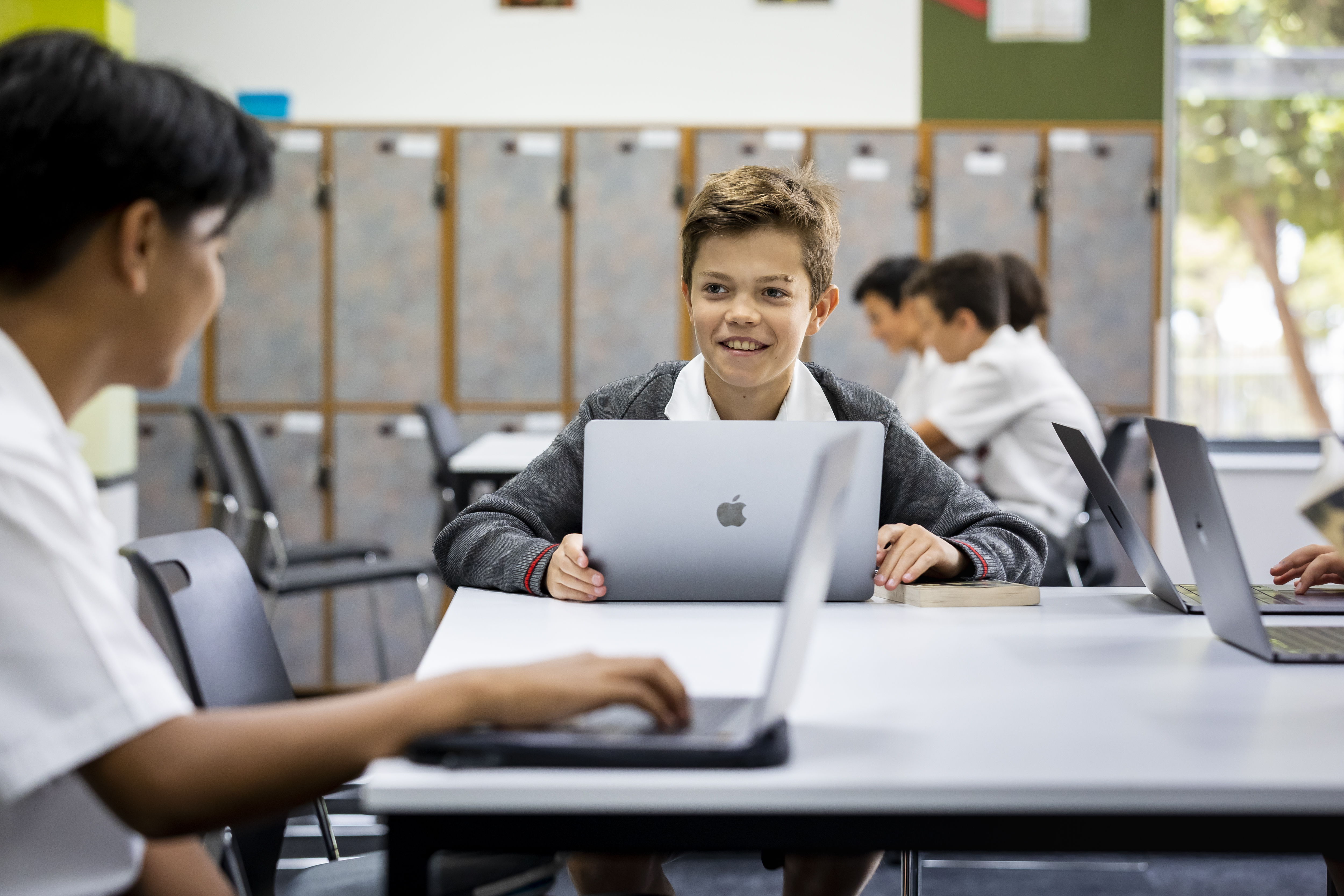 Acting on the Jesuit ideal of becoming 'men and women for Others', service is central to our curriculum. We encourage our students to act in faith, for justice, and with dignity, humility and respect.
100 Years of Education
2021 marks 100 years since the opening of Burke Hall.
In 1920, Archbishop Mannix donated the house and land known as Studley Hall to Xavier College for use as a preparatory school. The property had been purchased and donated to Mannix by Mr T M Burke, a Catholic businessman. In 1921, Xavier Preparatory School opened and was later renamed Burke Hall in 1926 in honour of Mr Burke.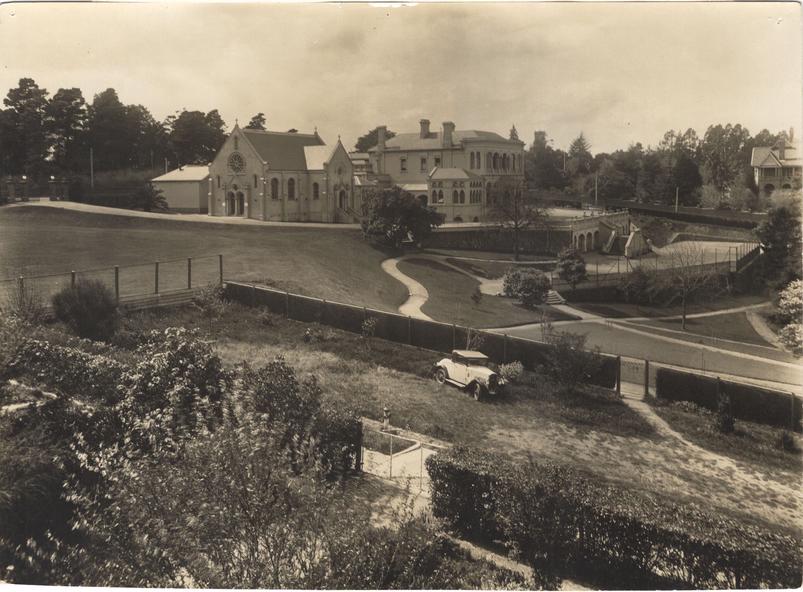 The campus was extended in 1966 with the donation of an adjacent mansion. After renovations to the original ballroom, which in 1975 became the library, and the original hall had been converted to classrooms, a new classroom block was built in 1987. A multi-purpose hall was constructed in 1997 overlooking the main oval that was re-graded in 1998. In 2002, a co-educational Early Years Centre was opened on the Burke Hall campus for students up to Year 4.
In recent years, extensive refurbishments, renovations and improvements have moulded the property into the beautiful site it is today.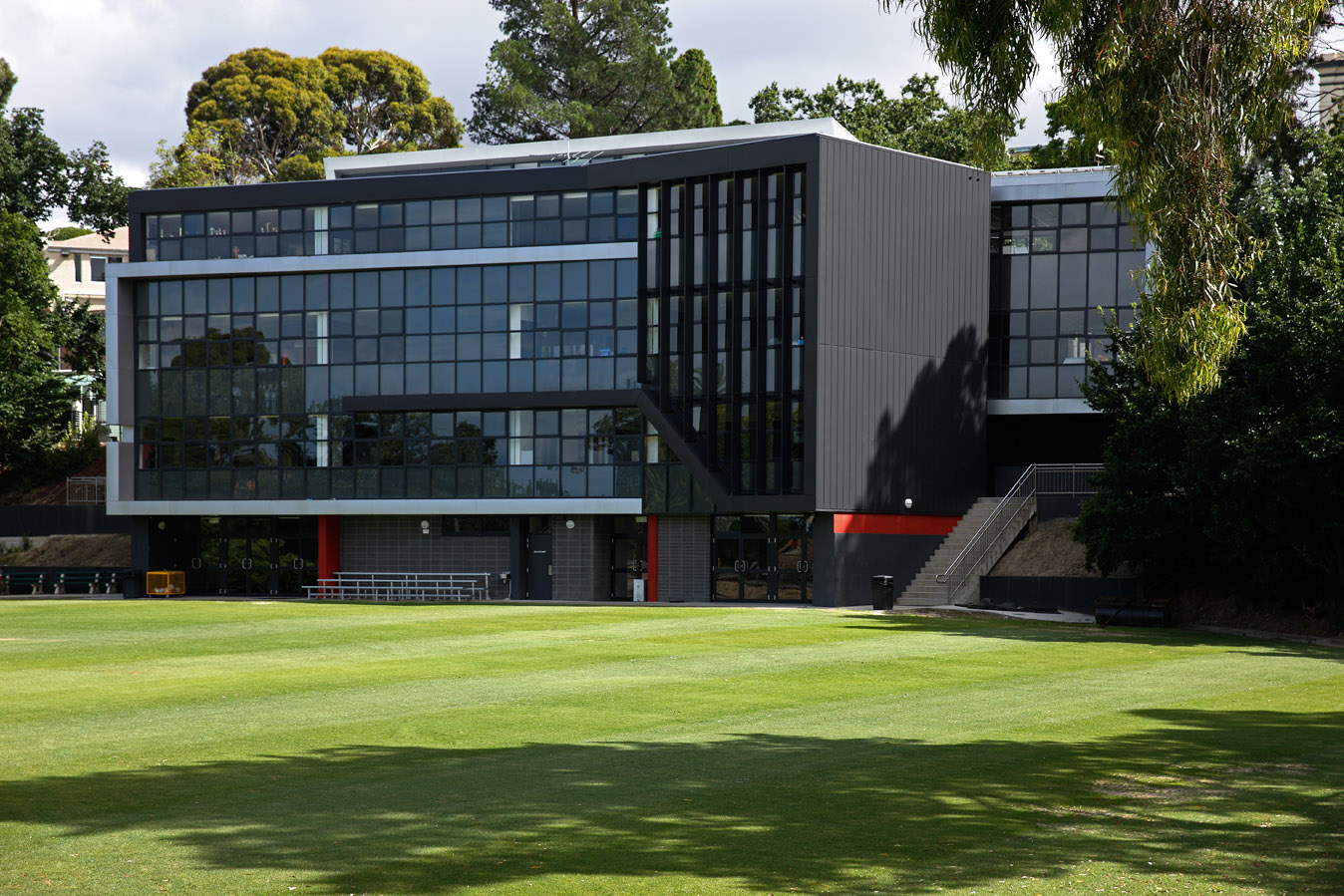 Tours present a wonderful opportunity to explore our grounds and facilities. Book a tour here.